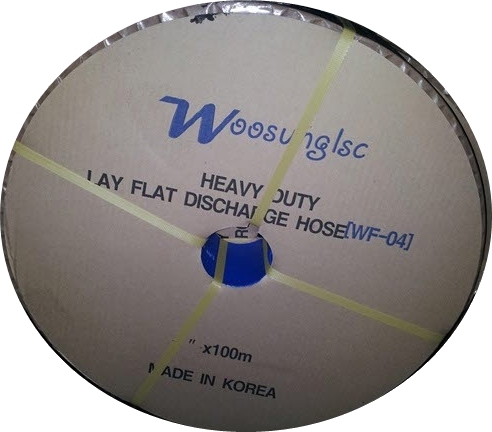 We produce - PVC Layflat Discharge Hose , Suction Hose (spiral hose), Spray Hose, Welding Hose, Duct Hose, Air Hose and Braided Hose.
Our High Pressure Spray Hose is being used for Spraying Agricultural Chemicals, Digging Lands and Washing.
Our High Pressure Layflat Hose WF-04 is mostly used in mining site and in agricultural field of high altitude.
Our PVC layflat discharge hose Model WF-02 is used for irrigation and general water discharge.
Heavy Duty Clear Suction Hose - This hose is used for general water supply, sprinkler and others
Twin Weling Hose- It is used for welding and painting. Two hoses are combines. high flame resistance. Low curvature radius.